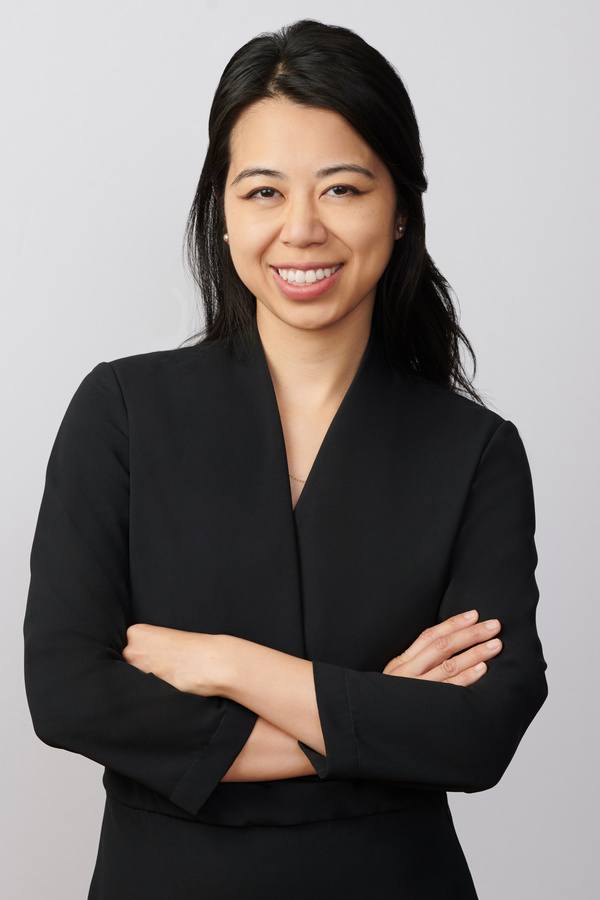 Dr. Tan graduated from Brown University with honors and completed her general surgery residency at Staten Island University Hospital. After traveling abroad on a mission trip with a plastic surgeon to Vietnam, she participated in her first cleft lip case which inspired her to find her focus and become a plastic surgeon.
She then attended Tulane University to hone her plastic and reconstructive skills. There she worked with world-renowned surgeon Dr. Robert Allen, gaining expertise in DIEP flaps for breast reconstruction in addition to implant-based reconstruction. Her craniofacial fellowship at Children's Hospital shaped Dr. Tan to become skilled in advanced techniques for all facial surgeries, both reconstructive and cosmetic. That additional training gave Dr. Tan the knowledge to treat adults as well as children.
Dr. Tan found volunteering for the underserved to be one of the most rewarding experiences in her life. After mission trips to Peru and Vietnam to perform cleft lip, cleft palate, and ear reconstruction surgeries, she feels even more passionately that everyone deserves to feel beautiful. Dr. Tan will continue to make yearly trips abroad to perform these facial reconstructive surgeries as part of her overall goal of helping as many people in the best way she can.
Education and Training
Brown University, Bachelor of Arts, Biology, Honors
Stony Brook University of Medicine, Doctor of Medicine
Professional Experience
Staten Island University Hospital, General Surgery Residency
Tulane University, Plastic Surgery Fellowship
Children's National Medical Center at George Washington University, Craniofacial and Pediatric Plastic Surgery Fellowship
Certifications
American Board of Plastic Surgery, Certification