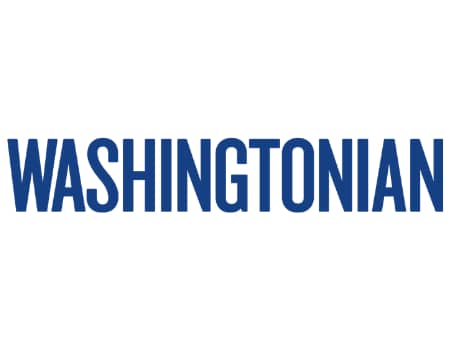 We are thrilled to announce our recognition as 2021 "Top Cosmetic Surgeons" in Washingtonian Magazine.
Bruno | Brown Plastic Surgery has long been considered one of the top plastic surgery practices in the DC metro area, and we're honored to accept this recognition.
This adds to the long list of awards and accolades given to Drs. Bruno and Brown in recognition of their outstanding work in the field of plastic surgery in the DC area.
Ready for your consultation?
Schedule my appointment >