THIS SPECIAL HAS ENDED  Get Your Skin Ready for the Holidays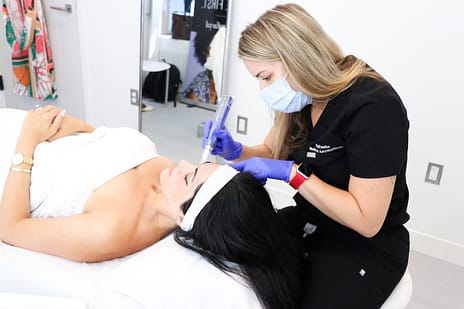 The holiday season is quickly approaching, is your skin ready? Lucky for you, we're offering 20% off a series of 3 Microneedling with PRP sessions to help you look your best.
Benefits of Microneedling with PRP:
Reduces the appearance of lines and wrinkles
Reduces the appearance of sun damage
Reduces the look of pores
Improves the effectiveness of topical products
Reduces the appearance of rosacea

Call 301-215-5955 or fill out the form below to get this special offer!
*This special must be purchased by October 13th, 2021 and redeemed by December 31st, 2021. Please mention the special offer when booking your appointment if you call.  Special only redeemable for a series of three Microneedling with PRP sessions. Regular price is $1,440, now on sale for $1,152.