The face of plastic surgery is no longer just female as more men are more interested in finding top plastic surgeons. According to the American Society of Plastic Surgeons, the number of procedures performed on men rose 29 percent from 2000 to 2018. Drooping eyes and necks can age a man beyond his years and lawyers and entertainers alike are lining up to keep their appearances young.
Men of All Ages and All Walks of Life Are Requesting Surgery from Top Plastic Surgeons
As culture norms begin to shift, more men are turning to various procedures to help them maintain a youthful appearance.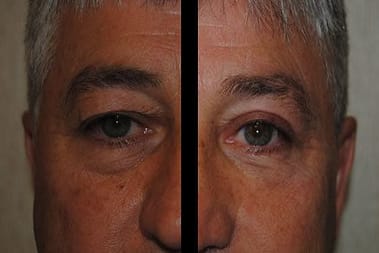 Top Surgeries for Men in 2018:
Nose reshaping (Rhinoplasty): In this procedure, doctors will either use careful surgical techniques or in-office fillers to reshape your nose for a more flattering appearance.
Eyelid Surgery (Blepharoplasty): In this procedure, excess tissue is removed from the eyelid area and surrounding areas for a more youthful appearance.
Liposuction: This takes care of stubborn pockets of fat. Through careful, targeted suction, excess fat is completely and permanently removed from your trouble spots.
Breast Reduction in Men (Gynecomastia): This condition affects approximately 40 to 60 percent of men. With this procedure, men suffering from undesirable chest appearance can obtain a more masculine look by removing excess skin and tissue above the pectoral muscles.
Not all men went under the knife for their procedure. With over 450,000 procedures, Botox was the number one procedure done by men in 2018.
Choosing plastic surgery is life-altering decision. We are committed to providing cutting edge procedures while obtaining safe, effective results. At Bruno | Brown we prefer to consider a holistic approach to your procedure or procedures, recommending the areas that will increase overall harmony of your features, rather than focusing on one area in isolation.
Are you considering our top plastic surgeons in DC? Schedule a consultation today online or by calling us at 301-215-5955.