Bruno | Brown Plastic Surgery understands that choosing to get plastic surgery done is a personal, private, and sometimes life-altering decision. Our practice is committed to providing technically advanced, cutting-edge procedures while using sound surgical principles to obtain safe, effective results.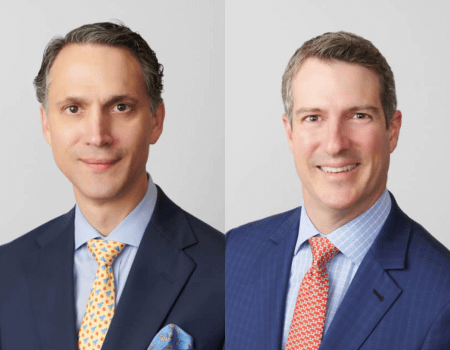 Procedures Offered By Our Top-Rated DC Plastic Surgery Practice
Bruno | Brown Plastic Surgery is conveniently located with offices in Chevy Chase, Maryland, Tysons Corner, Virginia, and Glen Burnie, Maryland.
Our Chevy Chase office also includes a state-of-the-art operating room, providing private cosmetic surgery in an office setting with board-certified anesthesiologists.
The doctors at Bruno | Brown Plastic Surgery also have hospital privileges at Sibley Memorial Hospital, Suburban Hospital, INOVA Fairfax, Loudoun, Fair Oaks Hospitals, and Baltimore Washington Medical Center, allowing for procedures to be performed at a range of well-respected accredited medical facilities.
Some of the DC plastic surgery procedures we provide include:
Breast Augmentations
Tummy Tucks
Liposuction
Breast Reductions
Breast Lifts
Facelifts
Rhinoplasty's
Breast Reconstructions
And MORE!
From facials and chemical peels, our state-of-the-art skin care center truly makes a difference in the health and overall appearance of our patients' skin.
Our DC skin care center ensures you will receive first-class care and works to achieve the desired results you are looking for.
Our skin care center offers:
Microneedling with PRP
Chemical Peels
Skin Care Products
And More!
Considering DC Plastic Surgery? Meet Our Board-Certified Surgeons:
Dr. Bruno and Dr. Brown are board-certified plastic surgeons in the Washington DC Metro area. The doctors provide surgical and non-surgical procedures.
Dr. Bruno:
Before locating to the Washington metropolitan region, he served as a clinical assistant professor at The Ohio State University, teaching students and residents while performing a range of plastic and reconstructive surgical procedures.
Dr. Bruno received his medical degree from the University of Pennsylvania and later was awarded his certificate of training in Oral and Maxillofacial Surgery from the same institution.
This was followed by a two-year plastic surgery fellowship training at the Cleveland Clinic Foundation.
Dr. Brown:
Dr. Brown completed five years of general surgery training at Texas Tech University, culminating as Chief Resident, and then went on to train under the plastic & reconstructive surgery program at the Cleveland Clinic Foundation.
He was subsequently granted a fellowship at the prestigious Manhattan Eye, Ear, and Throat Hospital in New York, where Dr. Brown trained for an additional year, focusing entirely on cosmetic surgery.
We asked a patient getting a mommy makeover; how was your experience on the day of the surgery?
"It was great! Dr. Bruno and Dr. Brown are incredibly professional, have a terrific bedside manner, made me feel very comfortable, and settled any nerves that I had."
We also asked, what has surprised you most about your post-mommy makeover body?
"Results were amazing! They exceeded my expectations. There was no way I could diet and exercise and get the body back that I wanted. You can't do anything about excess skin, folded skin, and I had twins! So I had a lot of extra skin."
Call (301) 215-5955 to learn more about our DC Plastic Surgery practice.