I cannot say enough amazing things about this practice and these providers. Dr. Brown is not only a very talented surgeon but also has the absolute kindest bedside manner. He truly cares and always shows it. He is by far one of the most incredible physicians out there!

Jennifer is also wonderful. I was impressed by not only her skills but also her knowledge everything skin-related. She took so much time and care with me- cannot wait to go back to her for my next facial!

-Google Review
Are you located in the Washington DC Metro area and interested in plastic surgery? Bruno | Brown Plastic Surgery is here to assist you with any and all questions you may have about your cosmetic and plastic surgery journey.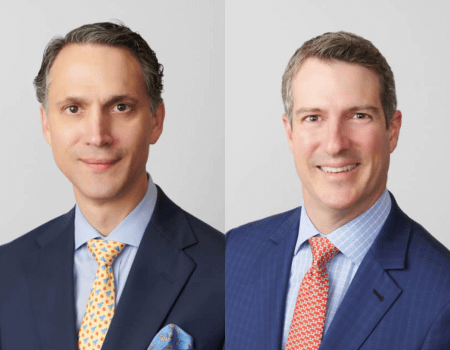 We understand that choosing plastic surgery is a personal, private, and sometimes life-altering decision. We are committed to providing technically advanced, cutting-edge procedures while using sound surgical principles to obtain safe, effective results.
Our practice is conveniently located with offices at the prestigious Barlow Building in Chevy Chase, Maryland, in Tysons Corner, Virginia, and in Glen Burnie, Maryland. Our Chevy Chase office includes a state-of-the-art operating room, providing private cosmetic surgery in an office setting with board-certified anesthesiologists.
The doctors at Bruno | Brown Plastic Surgery also have hospital privileges at:
Sibley Memorial Hospital
Suburban Hospital
INOVA Fairfax
Loudoun
Fair Oaks Hospitals
Baltimore Washington Medical Center
This allows for procedures to be performed at a range of well-respected accredited medical facilities!
Our practice helps women and men improve their appearance and feel younger with surgical procedures that target the body, breasts, and or face.
You can trust our DC and MD top-rated plastic surgeons to help each patient look and feel their best! Our services can include surgical and nonsurgical procedures such as:
Non-Surgical DC Plastic Surgery Procedures
We offer various nonsurgical procedures such as:
We also have an incredible skin care center located at our Chevy Chase, MD offices. Some of our services can include microneedling, chemical peels, and more!
"I had a double mastectomy, received chemotherapy and radiation therapy and a year after had delayed breast reconstruction (Latissimus Dorsi flap) performed by Dr. Coleman Brown. I am extremely happy with the outcome and the way I look. I don't only recommend Dr. Brown because of how talented he is but, also for having an amazing bedside manner."

"Often times people go on without expressing their gratitude for excellent work, so I definitely wanted to make sure you know that you're amazing at what you do! I can't express how grateful I am to have chosen you to be my plastic surgeon. I am sooo happy with the results! I can say that you have made my dream come true, to have everything fit me and still look natural and intact. Keep doing what you do best! A million thanks!"

"From the moment I walked in the door I had such a great experience! Everyone I spoke with was super friendly and very knowledgeable. I felt like I was heard and all the services I've had so far (2 visits in now) have been top notch! Zara has been wonderful! I highly recommend this place! I did a ton of research before choosing Bruno Brown Plastic Surgery and I'm so glad I finally went!"
Visit some of the top plastic surgeons at our DC Plastic Surgery office.