If you've been feeling stressed, overwhelmed, or tired and want to boost your energy and overall health, Intravenous (IV) Hydration Therapy may be a good option for you.
Benefits of IV Therapy
Increased energy
Reduced stress
Improved sleep
Increased immunity
Improved overall health
Candidates for IV Therapy
Struggle with a lack of energy
Those who are looking for relief from stress
Those who suffer from a lack of sleep
Have a desire to improve their health and immunity
About IV Therapy
IV Therapy provides essential fluids directly in the bloodstream and can be combined with vitamins to provide added nutrients. IV Hydration can help improve your energy, boost immunity, reduce stress, improve sleep, and improve your overall health. This procedure can also be combined with any skincare procedure or office visit.
Types of IV Therapy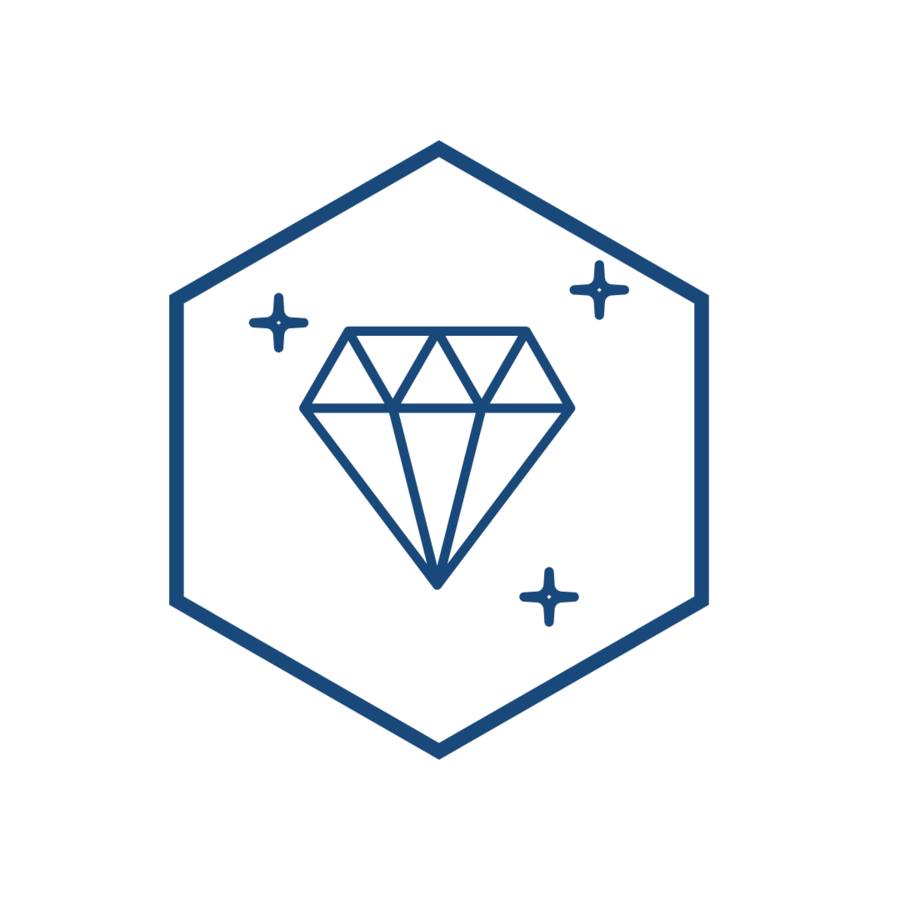 Vitalglow– Enjoy glowing skin with the help of our signature anti-aging drip, formulated to hydrate your skin from within. Essential fluids, antioxidants, minerals, and other nutrients provide protection from UV damage, and help combat wrinkles and skin dehydration.
Vitamin C
Glutathione
Vitamin B12
B-Complex
Arginine
Lysine
Alpha Lipoic Acid
Magnesium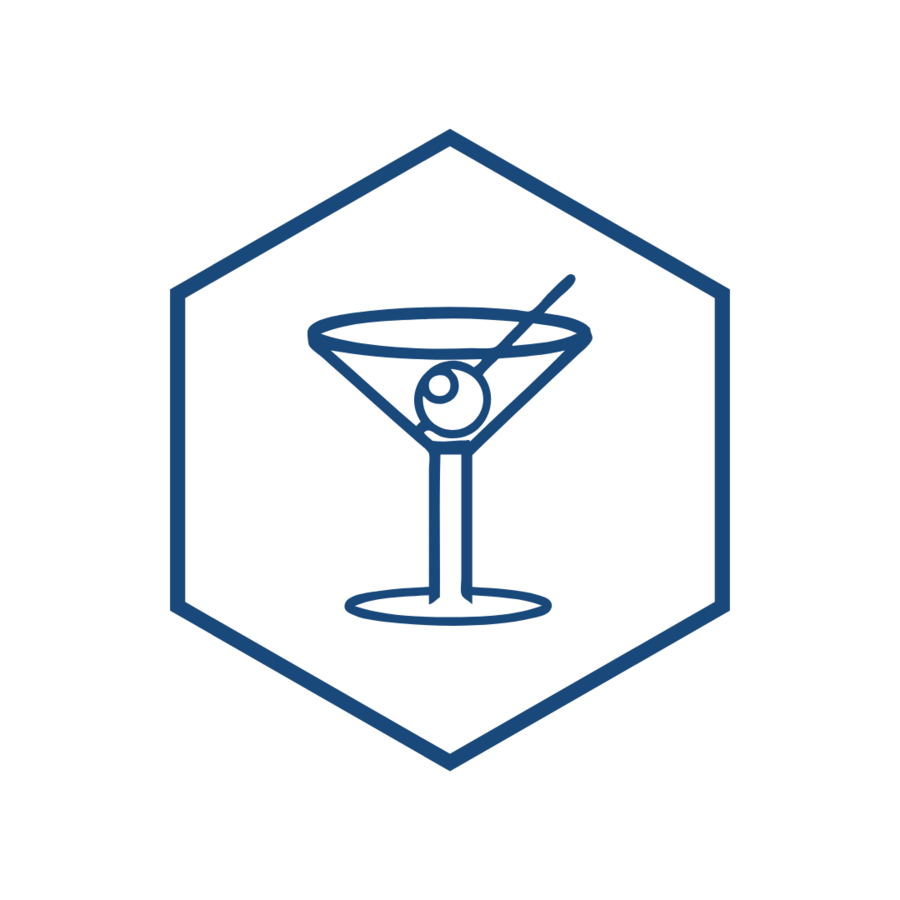 Royal Flush– Feeling exhausted, dehydrated, or nauseous from the night before? Our signature hangover treatment uses a combination of IV fluids, electrolytes, vitamins, and anti-nausea medication to invigorate your body and provide hangover relief. This comprehensive therapy works to re-hydrate your body and boost your energy.
Decadron
Zofran
Vitamin C
Vitamin B12
Taurine
Glutathione
Add ons:
Vitamin C
Glutathione
Folic Acid
Vitamin B12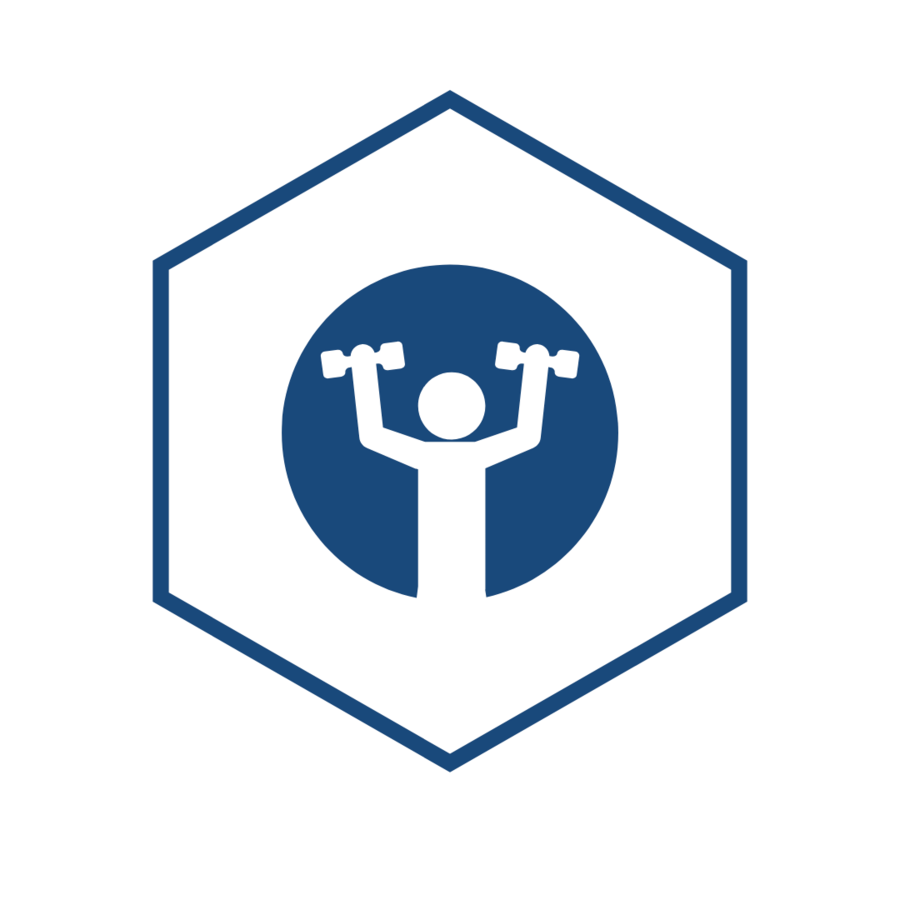 Metabolic Boost– This essential blend of vitamins and minerals will help stimulate your metabolism and promote weight loss. Our signature blend is carefully crafted to boost metabolic function and enhance muscle recovery.
Glutathione
Vitamin B12
B-Complex
Taurine
Arginine
Lysine
Carnitine
Magnesium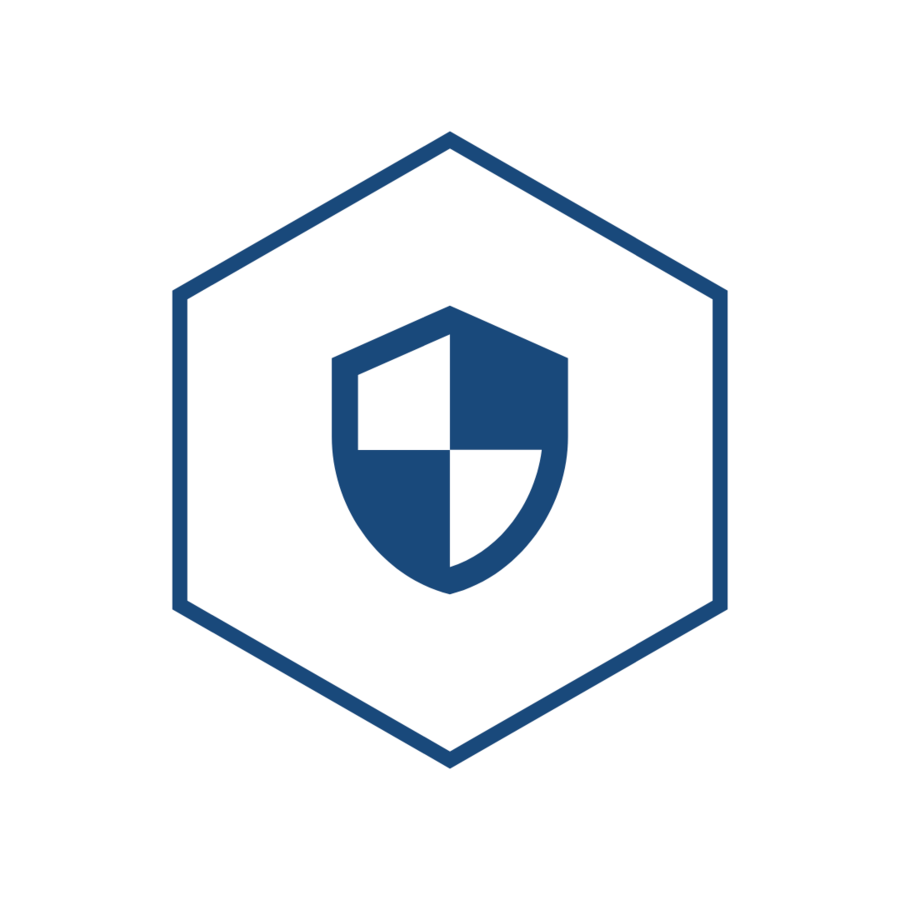 Liquid Immunity– This energizing boost is designed to help improve immune health and mental clarity. Enhance your cognitive function and ward off cold and flu symptoms. Anyone with a busy lifestyle who wants to reduce stress levels, and strengthen their body's natural defenses will benefit from this treatment. No hand sanitizer necessary.
Vitamin C
Glutathione
Vitamin B12
Lysine
Add ons:
Vitamin C
Folic Acid
Glutathione
Vitamin B12