Meet Jennifer, our new skin care specialist! She is now booking appointments for the following:
Consultations
Facials
Chemical Peels
Dermaplaning
Intense Pulsed Light Treatment (IPL)
Book your consultation and get your skin on the right track!
Want to learn more about Jennifer? Read more about her here.
Get Clearer Skin with Intense Pulsed Light Treatment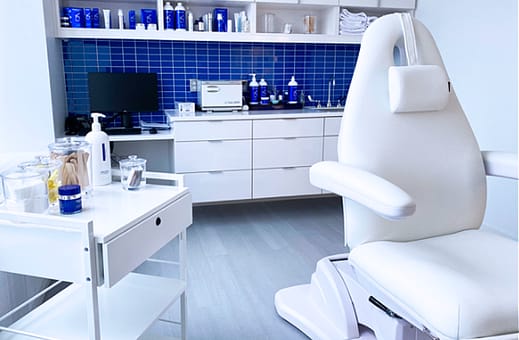 Are you looking for clearer, more youthful skin? Intense Pulsed Light Treatment (IPL) can help get you there! The procedure uses small light pulses on targeted areas of the skin to encourage the growth of new and healthy cells.
IPL treats sunspots, age spots, rosacea, hyperpigmentation, varicose veins, and more.
Learn more about IPL here.
Find the Right Routine for Your Skin Care Goals
Finding the right routine is key to reaching your skin care goals. During your consultation, Jennifer will evaluate your skin, discuss concerns, and make recommendations for procedures and products that will best serve your skin type, and lifestyle.
Want to find the best routine for your skin? Book your consultation here.