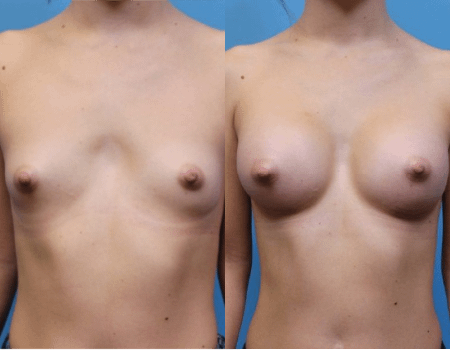 Whether you're looking to undergo a small procedure such as botox or more advanced plastic surgery such as a breast augmentation or a tummy tuck, you want to make sure you choose the right plastic surgeon. The experienced plastic surgeons at Bruno | Brown Plastic Surgery are known for producing incredible results and performing technically advanced procedures.
Common procedures performed by the DC plastic surgeons at Bruno | Brown Plastic Surgery
Trust Bruno | Brown's plastic surgeons to help you achieve your plastic surgery goals
Our doctors have years of experience and aim to give you the best possible result. During your consultation, we'll discuss your specific goals and how to achieve them. We'll answer any questions you have about the procedure and what you can expect before, during, and after your procedure.
To schedule a consultation with one of our DC Plastic Surgeons call 301-215-5955 or click here.